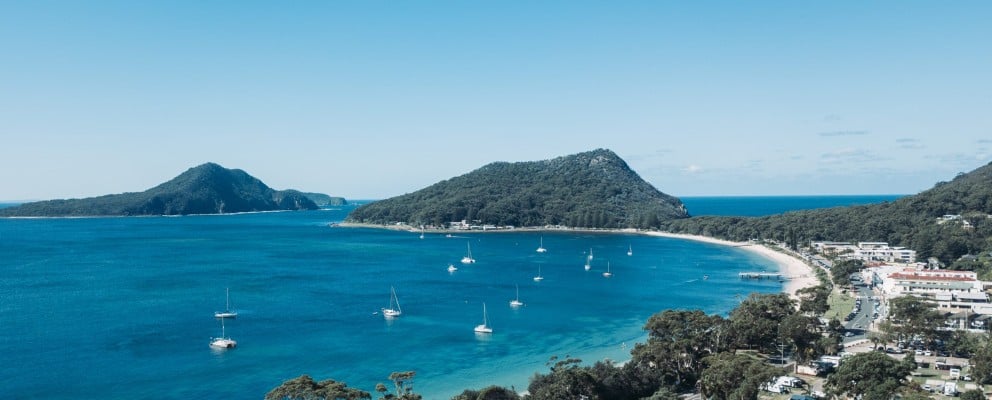 Meet our amazing team.
The very friendly property management team at McGrath Port Stephens of Lisa O'Meara, Natalie Wilks, Lisa Stevens, Kayleigh Andrews, Crystal Eastwell, Holly Mason, Delise Dall, Bianca Dixon and Sami Dickson aim to make booking and enjoying your holiday as easy as possible.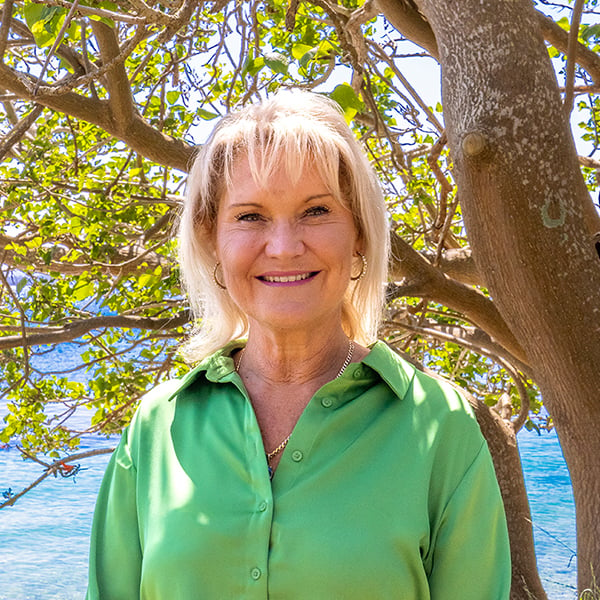 Lisa O'Meara
Business Development Manager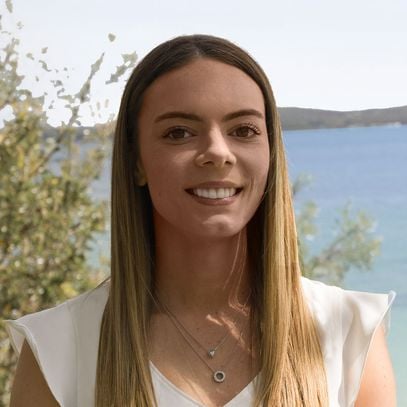 Samantha Dickson
Holiday Property Compliance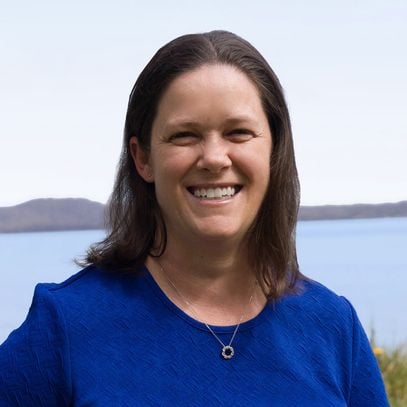 Natalie Wilks
Property Manager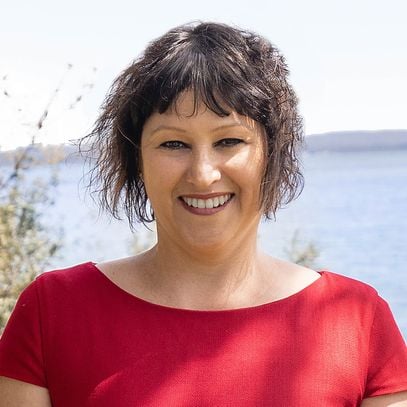 Lisa Stevens
Property Manager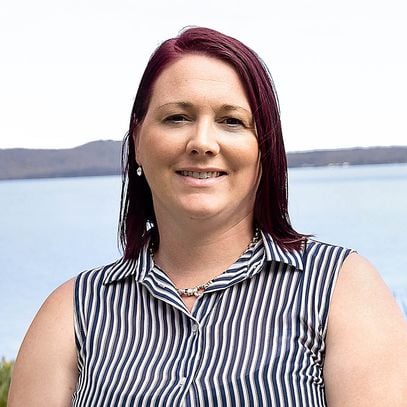 Kayleigh Andrews
Property Manager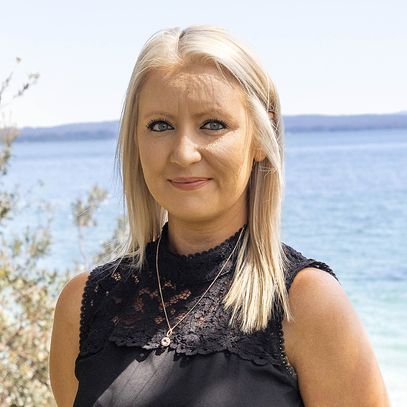 Crystal Eastwell
Property Manager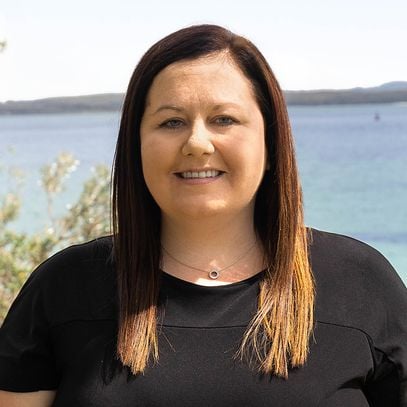 Holly Mason
Holiday Consultant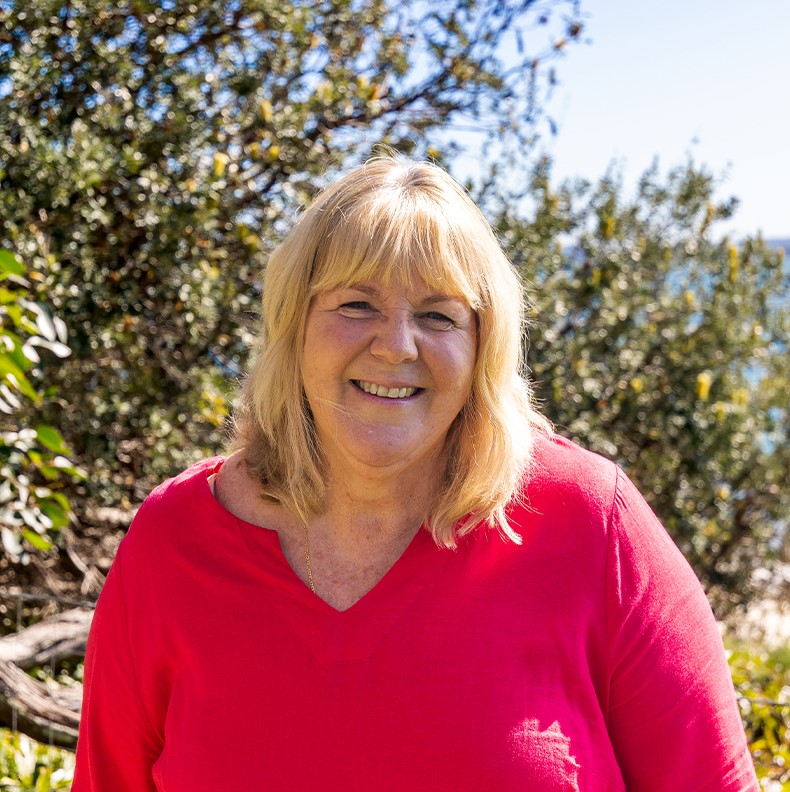 Delise Dall
Holiday Consultant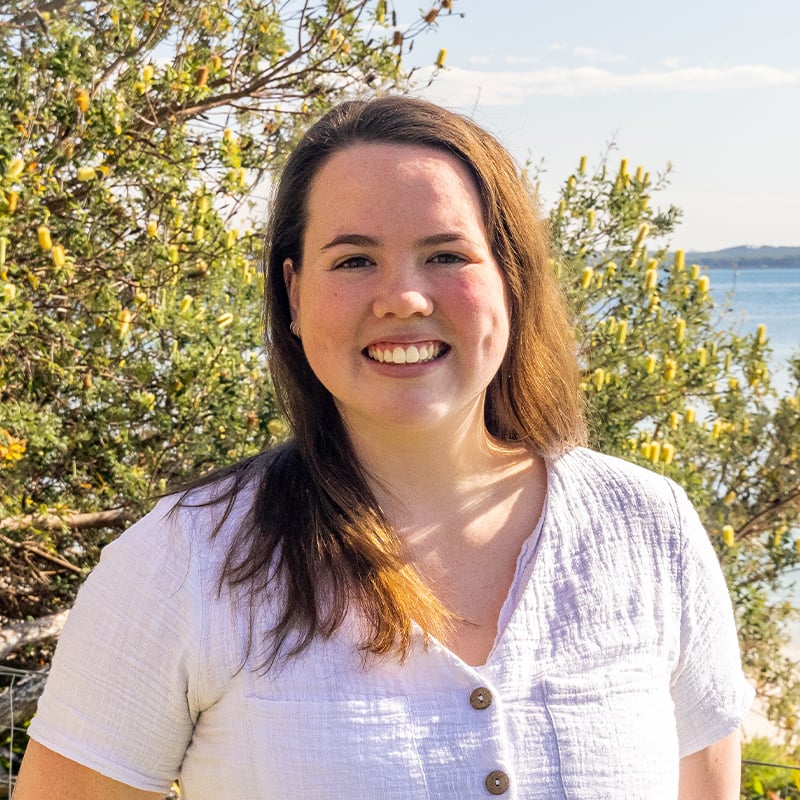 Bianca Dixon
Holiday Consultant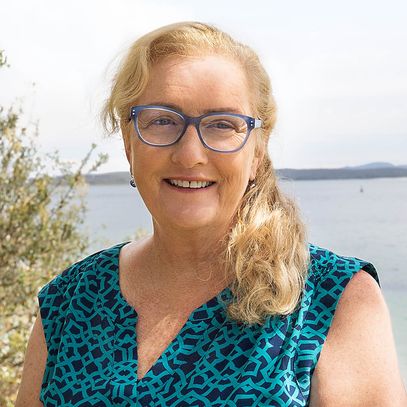 Julie Smith
Property Management Accounts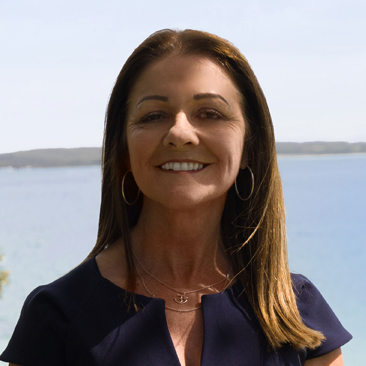 Tammy Dewar
Customer Service Manager
This service starts with this website. You are currently on the highest ranking site of holiday accommodation properties in the Nelson Bay area where you can check out accommodation choices, availability and book online.
Should you not be totally up to speed with using the internet, our office is open Monday to Saturday between 9am and 5pm where the ladies will be more than happy to help you out and book your holiday over the phone with you or answer any questions you may have.
If you own a property in the area and are considering making it available for holiday lettings our Business Development Manager, Lisa O'Meara would love to speak to you!
McGrath Port Stephens is about more than just holiday rentals! We have a comprehensive range of permanent rental properties and an experienced, dedicated sales team keen to look after you.