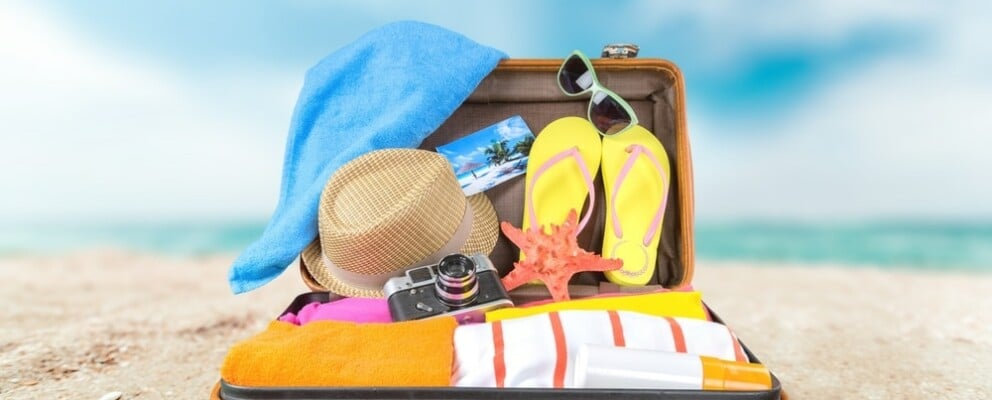 Although our properties are self-contained you do need to bring the following items to most properties (those that supply linen will be clearly noted in their description);
Linen (sheets & pillowcases) for each bed you will be using.
Towels, face washers, bath mats and tea towels.
Cleaning Products including kitchen and laundry.
Bathroom products including toilet paper (we do provide one roll of toilet paper per toilet but that is all).
We do not provide hairdryers and any other personal items that you wish to have during your stay. You can however hire your linen through us, options with be displayed during the booking process.